Asia - South Korea, Plant factory Project
Uses OptiClimate Split Unit
South Korea's cosmetics are very famous in the world. The Korean scientific research institutions have found that the essence extracted from Chinese herbal medicines such as ginseng has a great effect on delaying the aging of the skin.Then ginseng and other valuable Chinese herbal medicines are even more in short supply.
Under continuous researching, it is found that many valuable Chinese herbal medicines have anti-cancer effects, so it is a challenging task to increase the yield based on the quality of Chinese herbal medicines.
The plant factory project is located in South Korea, mainly planting Korean ginseng, mesima and other precious herbs. These precious herbs are very harsh in the growing environment and are very strict with indoor temperature and humidity, and it is also necessary to control the growth of plants with light of a specific spectrum.
Hicool has been in further cooperation with Korean customers in three aspects: cultivation technology, climate control and specific spectrum lighting technology.
From the construction of greenhouses, research & improvement of cultivation techniques, to the control of greenhouse climate, and the development of specific spectral lighting technologies suitable for the growth of medicinal materials, Hicool participates in the whole process and strives to create the best climate environment suitable for the growth of medicinal materials. Under the premise of ensuring the quality of the medicinal materials, the maturity cycle of the medicinal materials is shortened by at least 1/3~1/2.
Mesima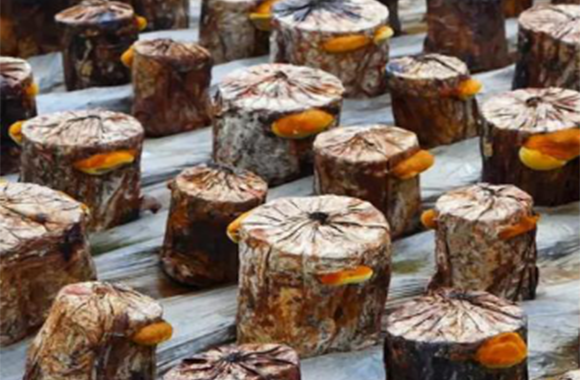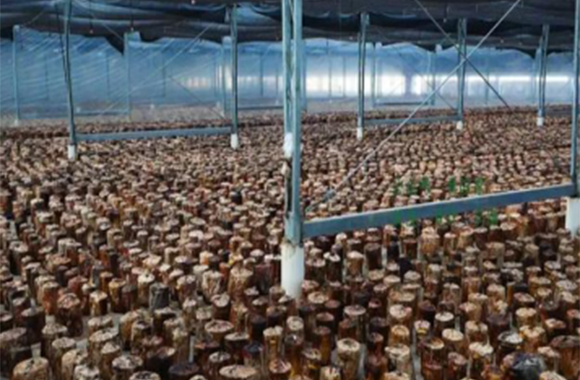 Ginseng